Chained Dog Awareness Volunteering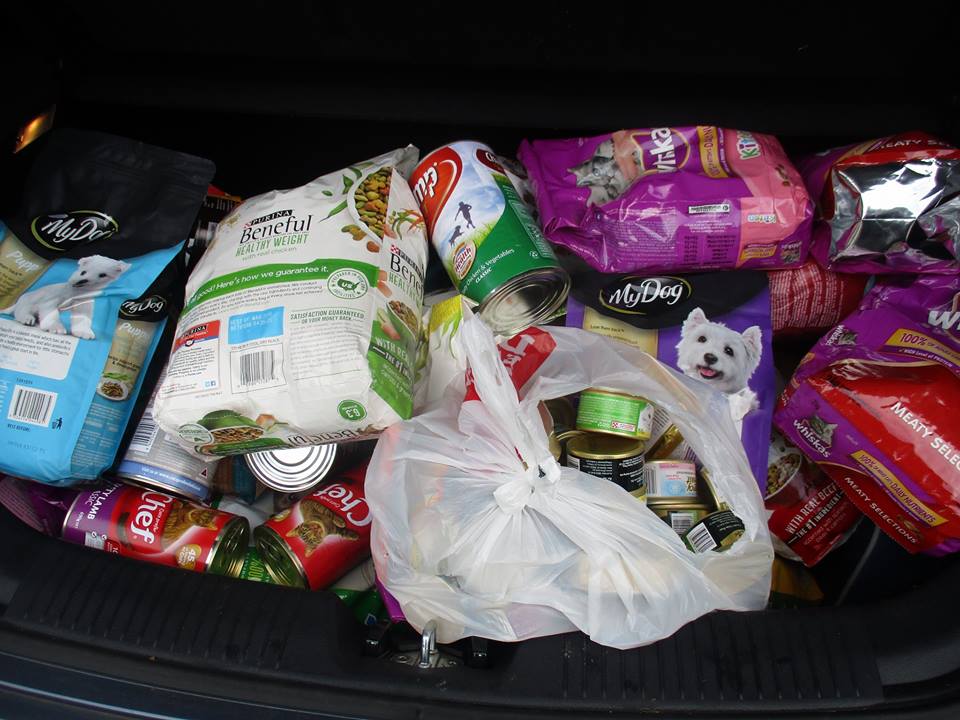 The Chained Dog Awareness NZ Charitable Trust is a volunteer organisation with no government or outside funding. We rely completely on donations to be able to care for these dogs.
We need volunteers to assist in the education of owners and offer care to the life-chained dogs. If you are interested in volunteering please email us on chaineddog@gmail.com.
The easiest, quickest way you can help us RIGHT NOW is to sign our petition to ban this cruel practice in New Zealand.
Rehabilitation & Rehoming
We can offer you support to help a life-chained dog that you are aware of and are actively willing to help. We will give you advice on how to approach owners and maintain an ongoing relationship with them in order to improve the conditions for the dog.
Did you know the inhumane treatment of thousands of life chained dogs in New Zealand is a clear breach of the NZ Animal Welfare Act?
The Dog Code sets out the minimum standard and recommendations relating to all aspects of the care and management of dogs in New Zealand. Life-chained dogs meet the MINIMUM standard as stated under the Dog Code, hence they legally remain life chained.
If you agree with us that life-chaining dogs is inhumane and that it should be banned in New Zealand, please sign and share our petition.
To end the life-chaining of dogs in New Zealand through support, education and advocacy please support our cause.
Speak up and help us improve chained dog's lives forever.